Golden, Colorado, January 20, 2023 —The PipeKnife Company® adds to its broad product lines with the purchase of the VaccUFlex® vacuum hose attachment products from KateCo, LLC.
HELPING YOU Get Work Done
In 1987, the Original PipeKnife® was invented solving an important problem for windshield installers. Today, built on the success of that groundbreaking product, The PipeKnife Company has developed into a family of brands that help you get work done, spanning across multiple industries and sold all over the world. We welcome you to explore our innovative products and reach out with any questions.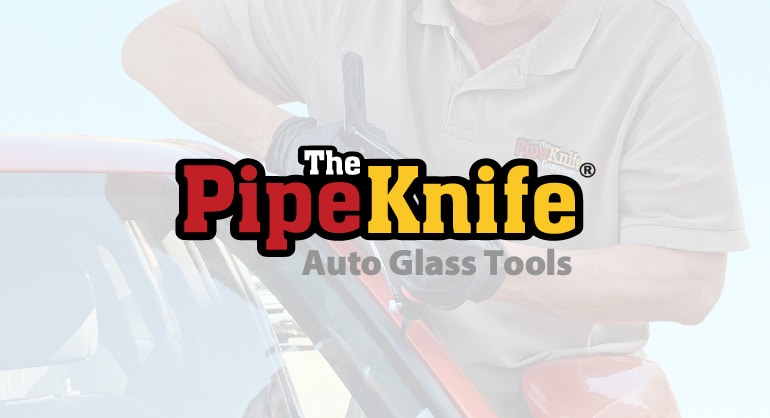 The PipeKnife Auto Glass Tools
We wholesale all types of auto glass tools for auto glass removal and installation including custom branded urethane long knives, the original PipeKnife®, other cold knives and blades, windshield and rear window setting tools, specialty and utility blades, scrapers, and utility knives.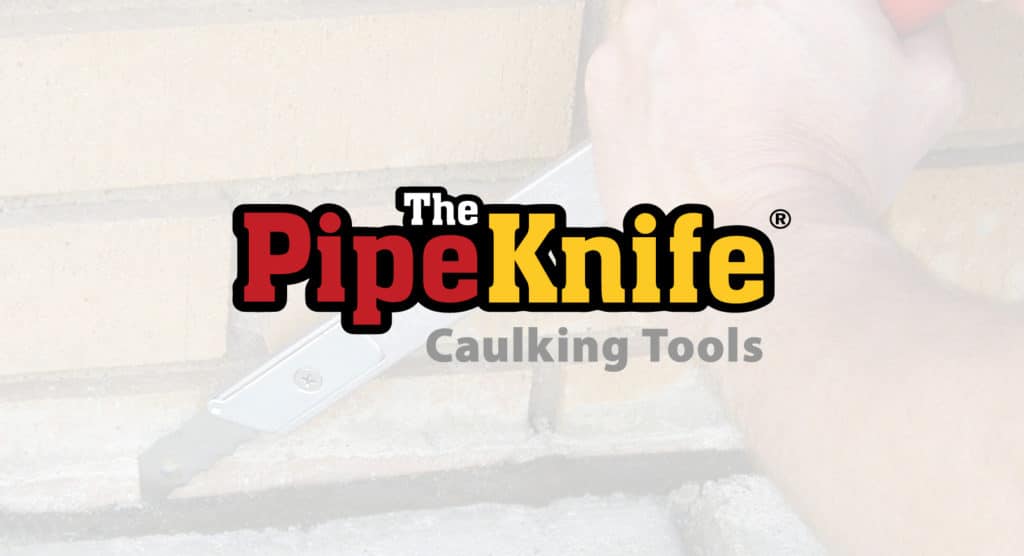 The PipeKnife Caulking & Glazing Tools
We wholesale the tools you and your customers need for any type of caulking and sealant work. Our products include knives, specialty blades, scrapers for caulking and glazing, pry bars, safety items, electric caulk cutting tools. Quality tools trusted and  used everyday by thousands of contractors worldwide.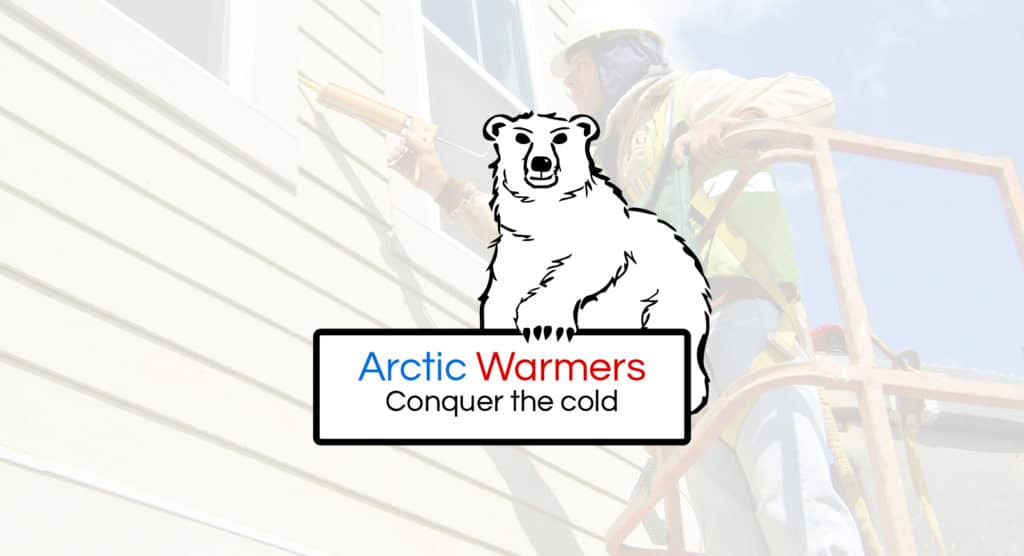 Arctic Warmers is the perfect solution to all your cold weather construction needs. We are the warming experts! Our innovative warming products and accessories are what contractors need to get their jobs completed in cold weather. Products are available for wholesale and retail sales. 
Started in 1986, Frost Fighter has become the world leader in aftermarket vehicle defroster solutions. Products include defroster repair solutions, defroster tabs and connectors, and Clear View replacement defroster grids. Frost Fighter products are used all over the world and trusted by mechanics.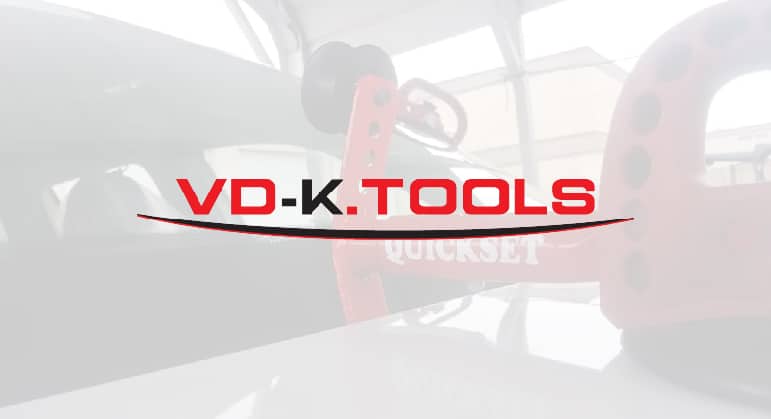 VD-K.Tools engineers the best auto glass replacement tools on the market at a great price. Trusted by auto glass technicians worldwide, these innovative, high-quality auto glass and windshield replacement setting tools designed by an experience auto glass technician  have surged in popularity.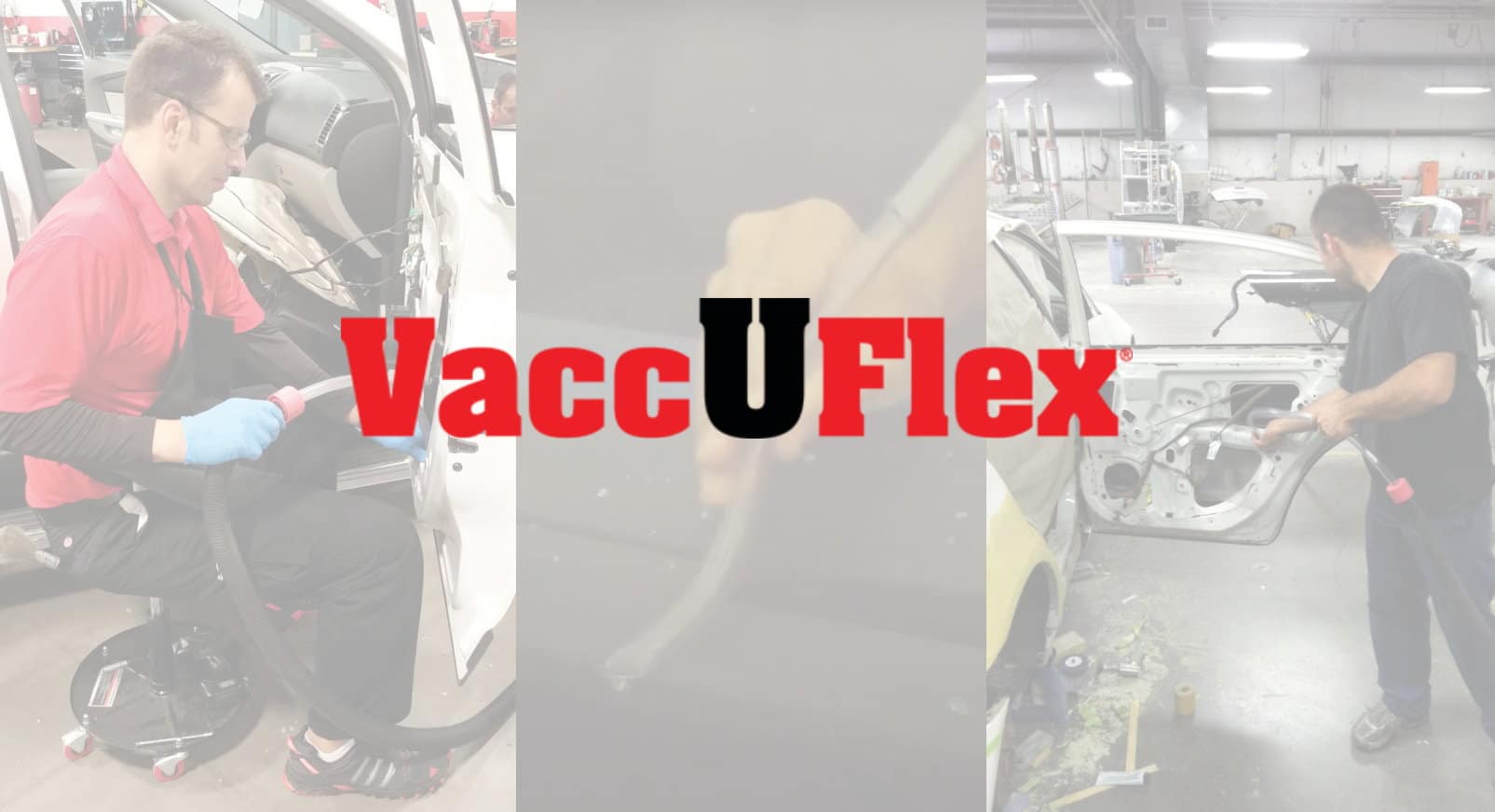 The VaccuFlex® is a telescoping/extendable vacuum hose attachment used for vacuuming small crevices and hard to reach places. It can be used with a variety of vacuums including shop vacuums, cannister and portable vacuums. Reaches interior door panels, under/around seats & floor, dashboards.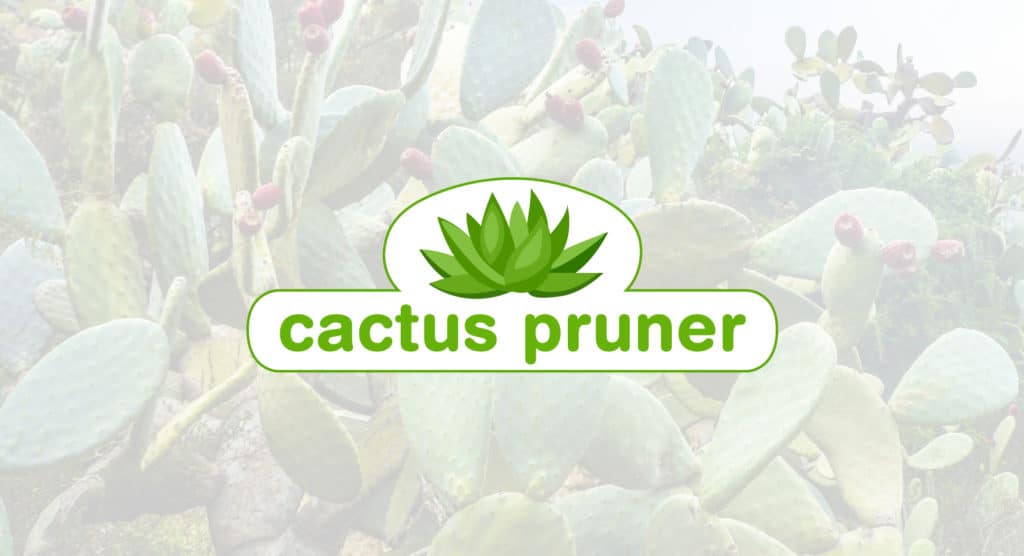 Cactus Pruner is your source for specialized cactus and succulent pruning tools. Here, you'll find trimming and holding tools for professional cactus and succulent growers and enthusiasts alike. These tools allow access to areas that need pruning or removal of dead parts without getting poked and scratched.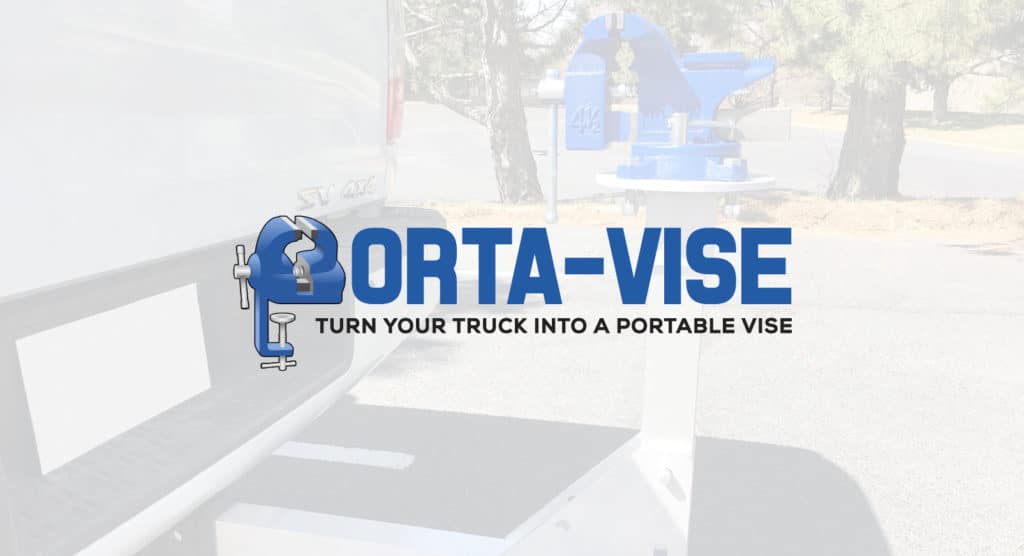 The original Porta-Vise, a hitch-mounted vise for your truck, creates a strong and convenient workstation no matter where you are. Designed to take to job sites, the Porta-Vise has evolved into a must-have for contractors, tailgaters, campers, and in any other circumstance where a bench top vise isn't available.